Everything
Talent Lab
People Analytics
Talent Lab: Episode 1
Talent Science is at the very core of what Talent Alpha is and what we are building. We believe that science is the key to unlocking many of the problems the future holds. We are taking on the unprecedented challenge of identifying the skills and traits that make both a successful IT specialist and IT project.
by Dominika Zaremba
5 min read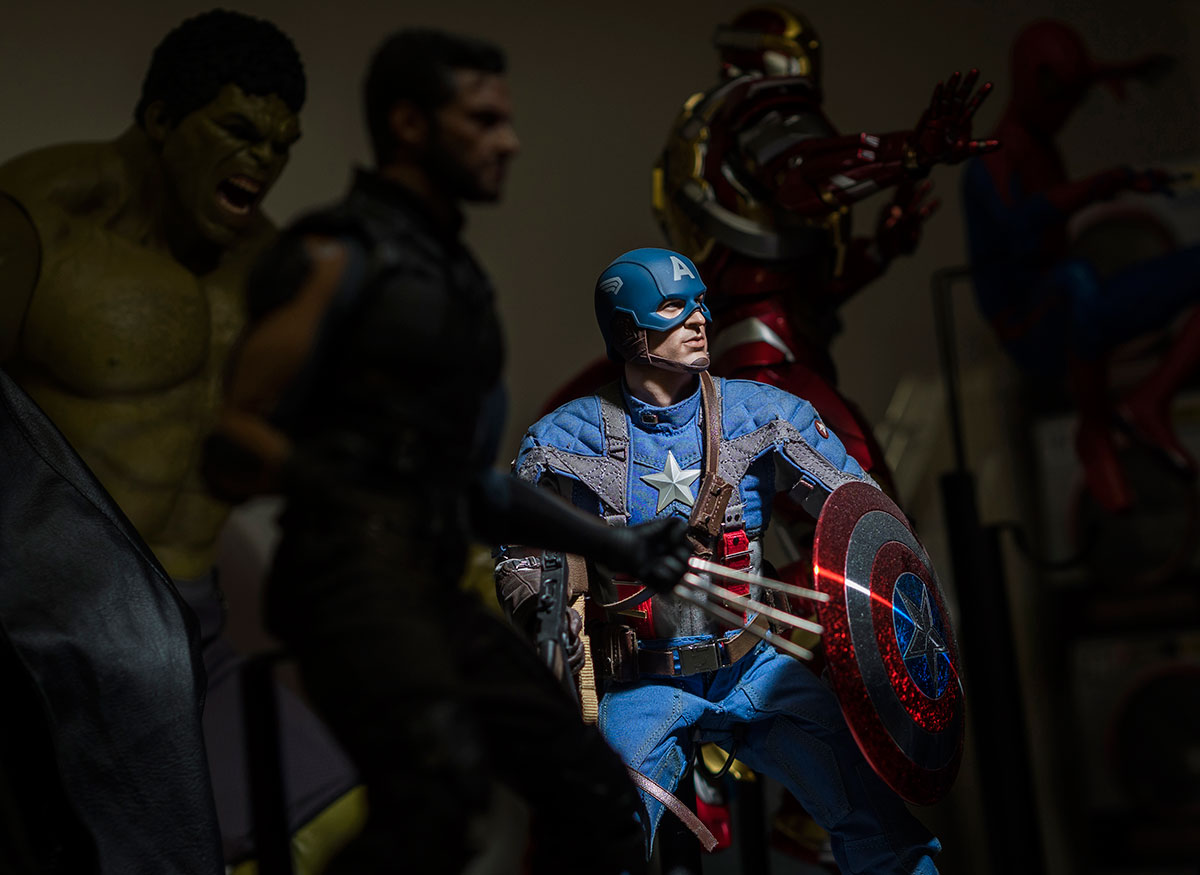 Psychometrics for Beginners (And Avengers)
Many of us have taken online pop-psychology tests before (e.g. Which Avenger character are you?). They're fun and sometimes give us interesting insights into our personalities. Ever wondered what the difference is between these social media quizzes and actual Psychometric Tests?
by Dominika Zaremba
9 min read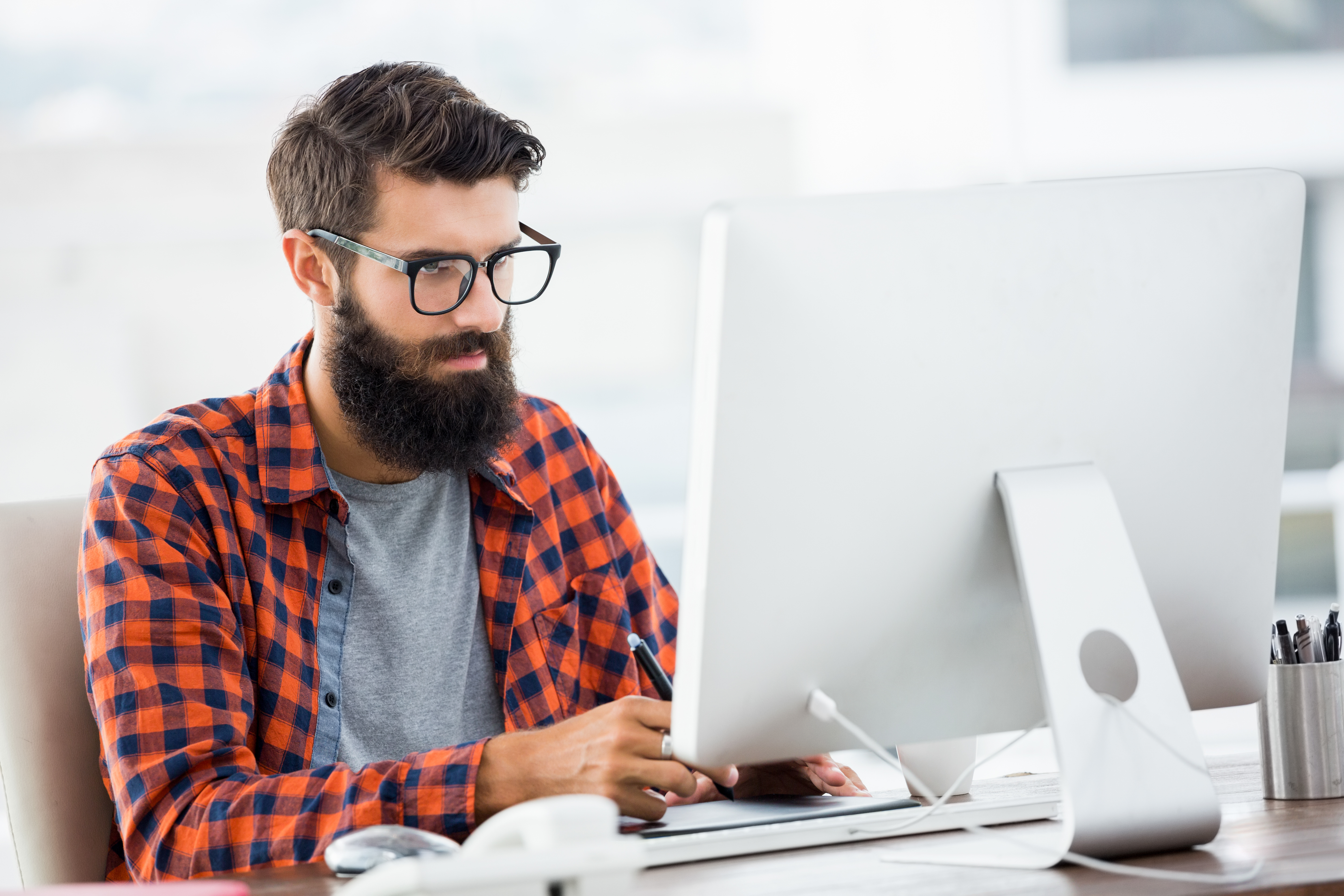 Talent Lab: Episode 2.1
No matter what your job title might be in the IT world – CEO, Team Lead, HR Executive, Staffing Manager etc. – we all wonder about the same core challenges in our industry: What makes a good IT Specialist and what makes them excel in a given project?
by Mikołaj Zioło
7 min read
All sections:
How do we construct our Psychometric Tests?