Everything
Virtual Bench
Talent Management
Crowdsourcing Platforms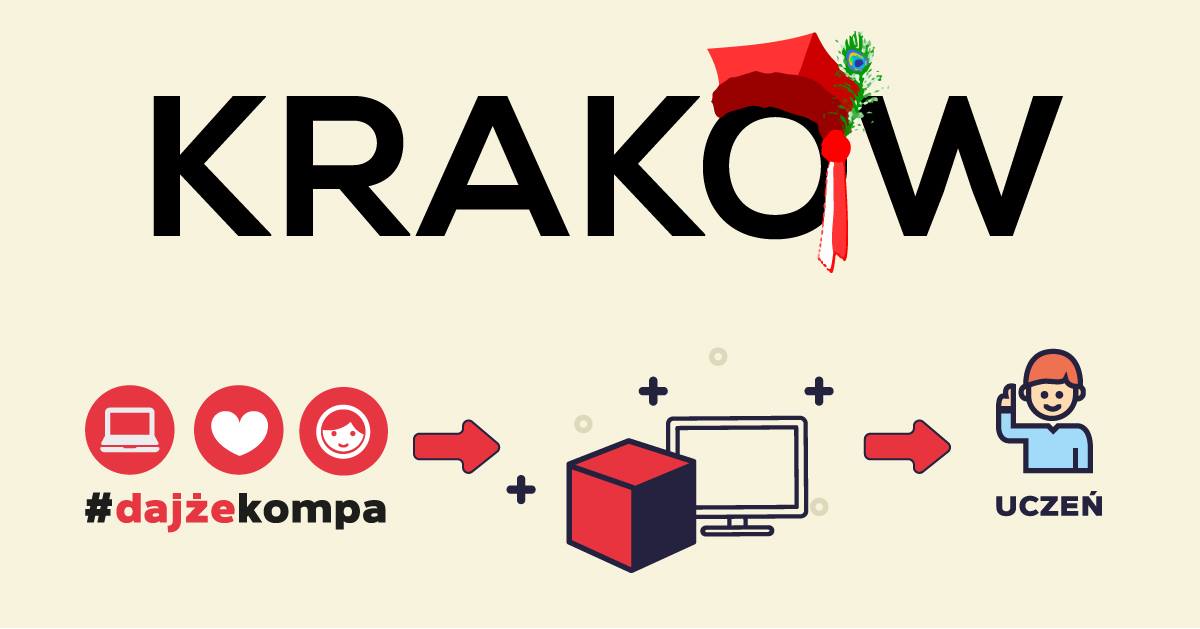 Computers For Polish Kids -> DajżeKompa Charity Campaign
During the Covid-19 crisis, many children and teachers cannot participate in online learning because of a lack of computers. We are excited to do our part to help tackle this problem with the new crowdfunding charity initiative.
by Timothy Chase
8 min read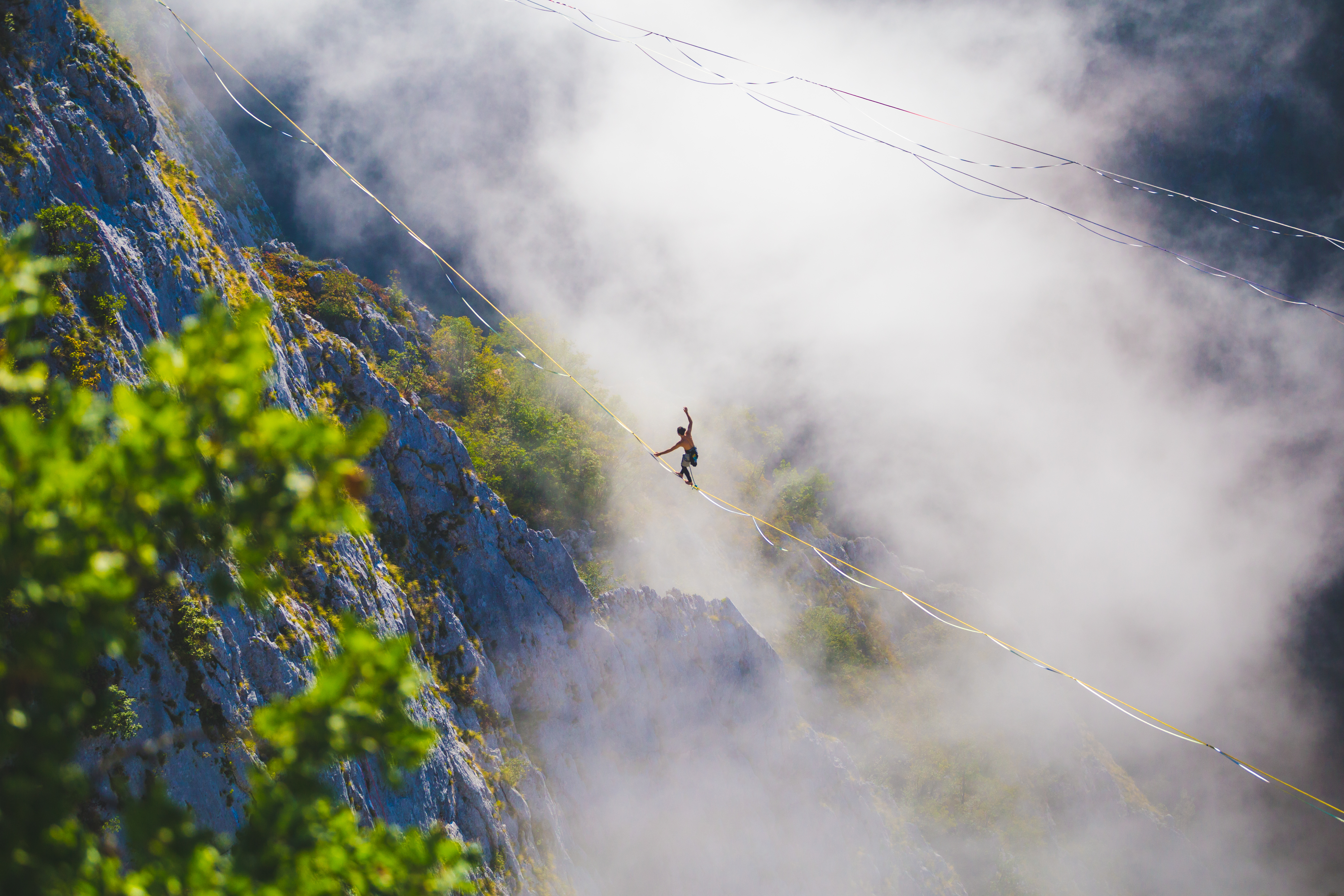 Staffing the New Reality
CXOs, HR Executives & Staffing Managers have the tough task of keeping business-critical projects going while not exposing the company to too much risk with permanent hires. This will be a tightrope-walk over an abyss that stretches out over an unknown horizon.
by Przemek Berendt
7 min read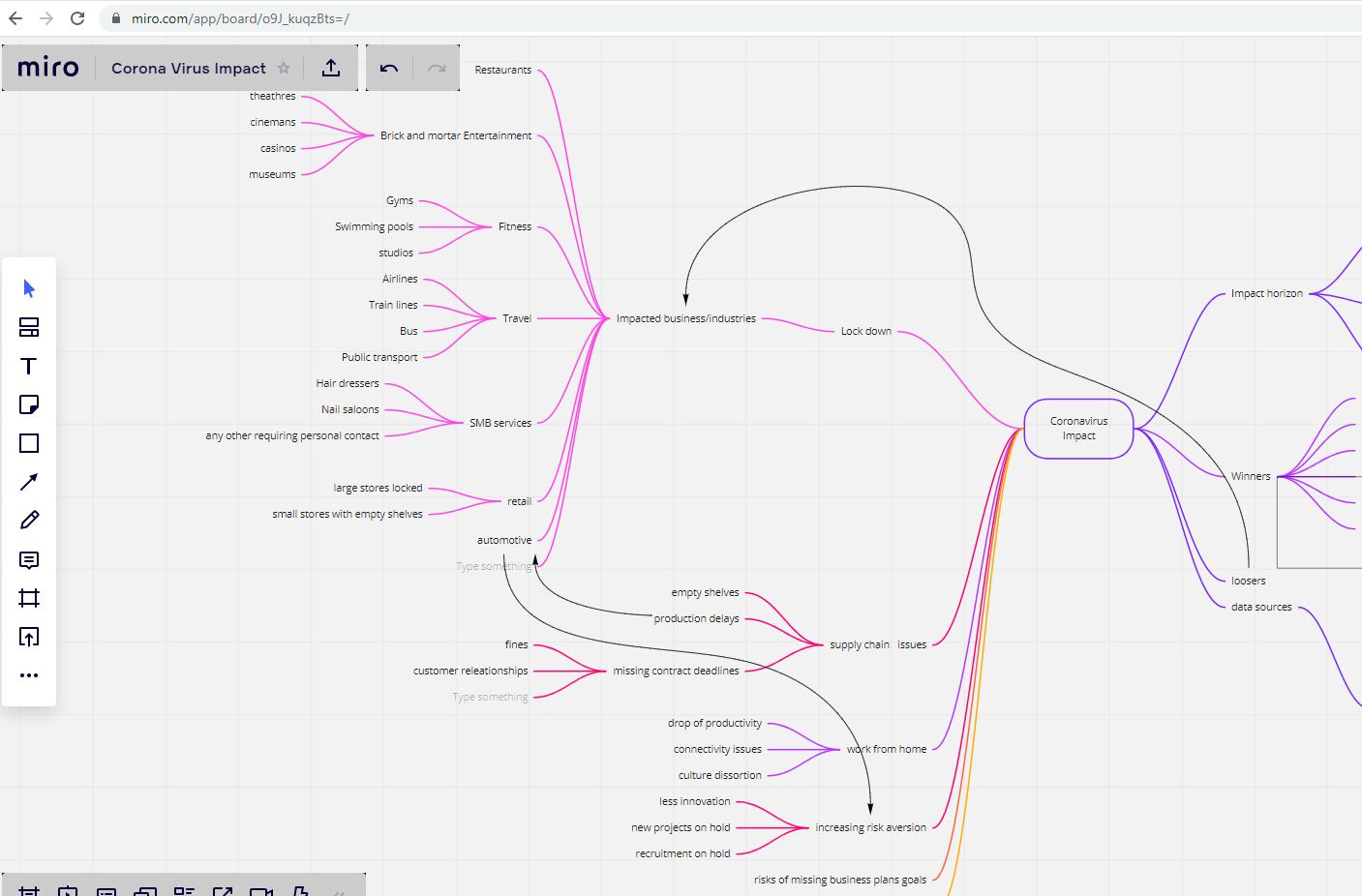 Mapping the Impact of the Crisis
At the start of the Covid-19 outbreak Talent Alpha initiated a group think on social media to map the potential impact of the crisis on industries and businesses. We used a new collaboration tool called Miro and the results were truly impressive and the process was exciting!
by Przemek Berendt
5 min read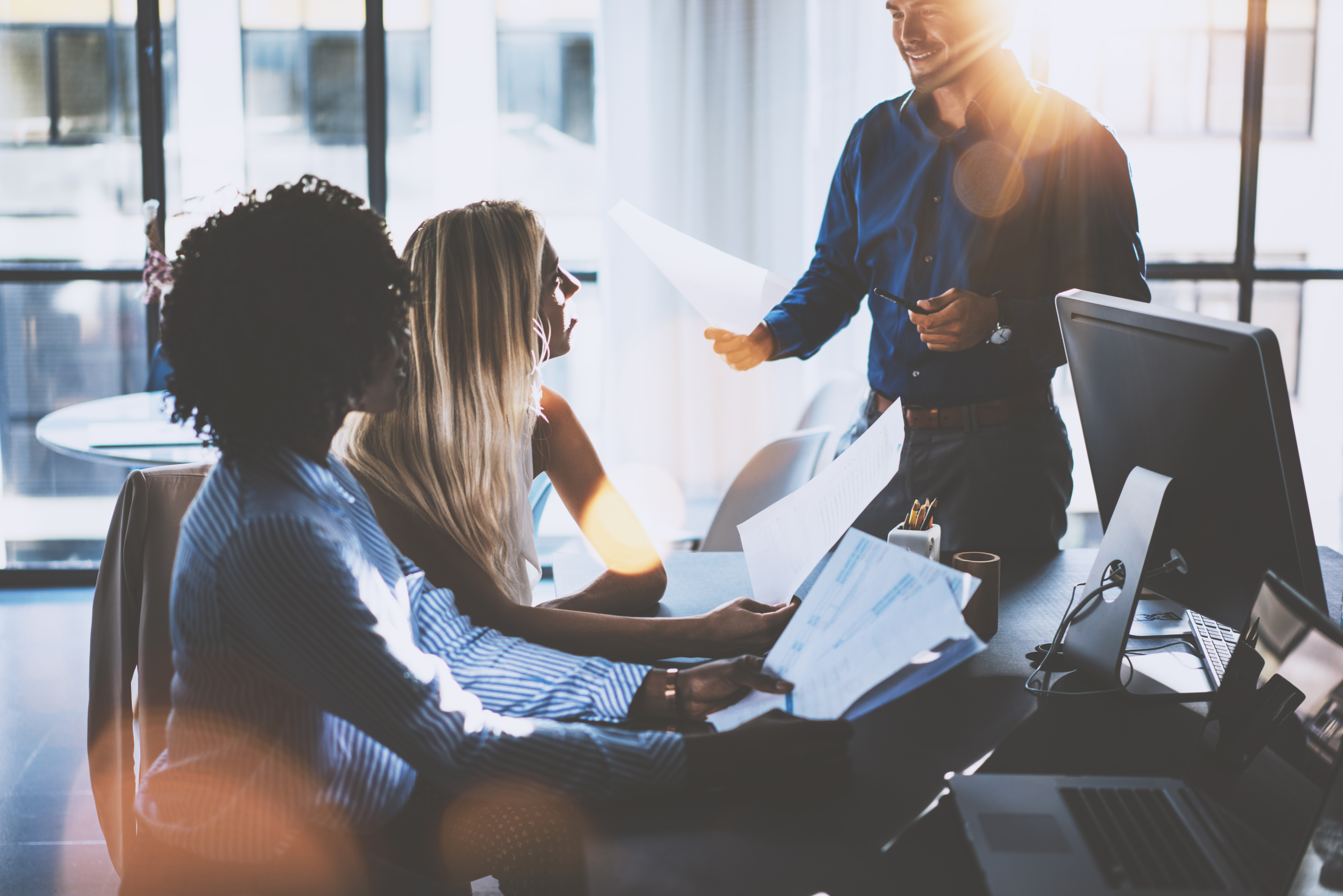 Rethinking The Workforce 2020 Playbook
How can you build resilient and sustainable service delivery that will be effective and flexible to meet the unknown challenges of the new reality? Talent Alpha is proud to present our first comprehensive Playbook about Rethinking the Workforce.
by Agnieszka Porębska
4 min read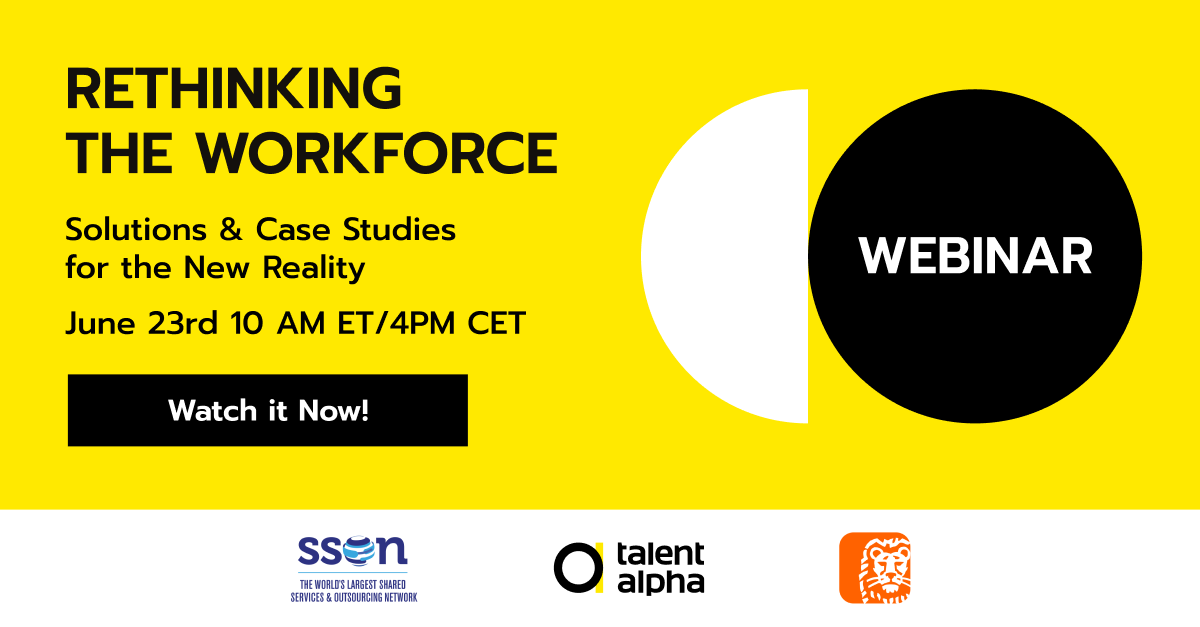 VIDEO: Rethinking the Workforce Webinar
Watch the recording of our recent Rethinking the Workforce Webinar with featured panelists Naomi Secor, Global Managing Director of SSON, Przemysław Lewicki Director of Operational Digital Transformation Center, Head of Robotics (RPA) at ING Bank Śląski and our own Przemek Berendt.
by Agnieszka Porębska
3 min read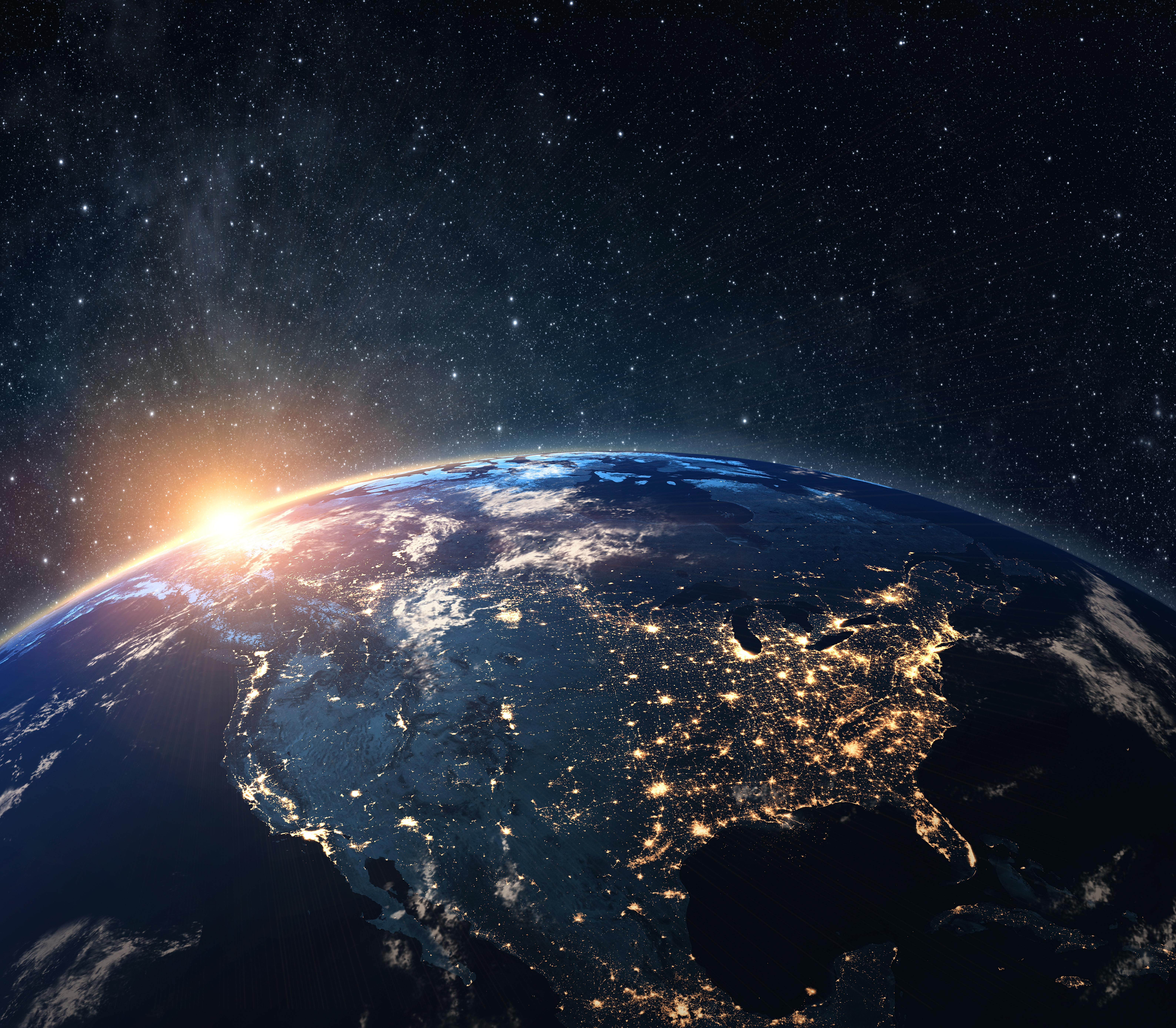 VIDEO: HR360 Keynote - Managing Your IT Workforce
Watch the recording of our recent HR360 Keynote Session: Managing Your IT Workforce. Learn how HR leaders and decision makers can better Manage your IT Workforce to meet the challenges of the New Reality.
by Timothy Chase
3 min read
All sections:
The Gig Economy vs. The Human Cloud
Remote Work on the Human Cloud ↓